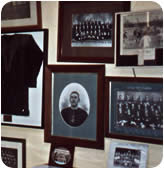 William Deans left Ayrshire, Scotland in 1839 aged 22 to find land to farm in New Zealand. He was one of the first colonists to arrive at Wairarapa in January of 1840. He explored the length and breadth of the country and found the fertile Canterbury Plains. In 1843, with his brother John, they took up a lease of 33,000 acres with the local Maori Ngai Tahu tribe.
When the Church of England Pilgrim Settlement arrived in 1850, buying their leasehold land in order to establish the city of Christchurch, the Deans' brothers went west to take up the Homebush lease in the foothills of the Canterbury Plains. So began the dramatic story of the Deans' family, tragic, romantic and filled with visionary hope.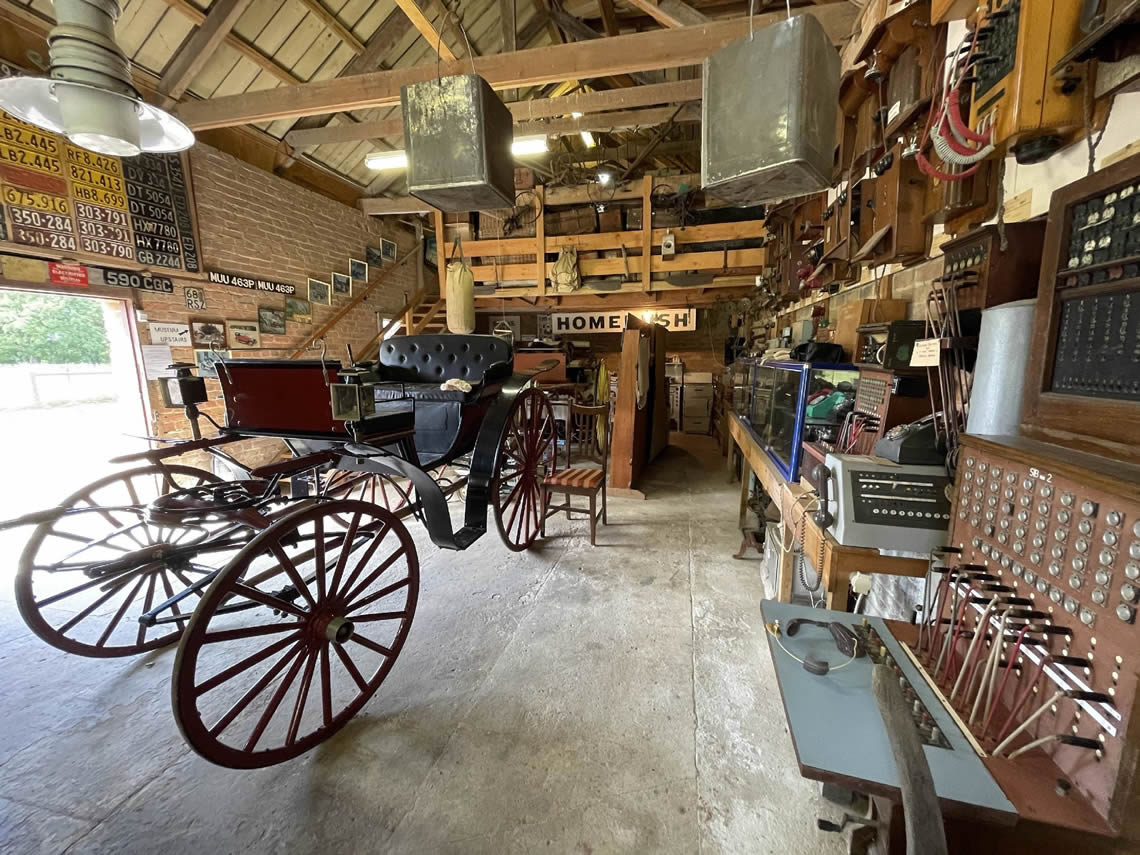 In the early days, they leased 33,000 acres and bought the land when they could afford it. In 1906 the Government divided up all the big runs and Homebush was divided amongst six brothers. It is now a working sheep and cattle farm of 1350 acres with 250 acres in trees.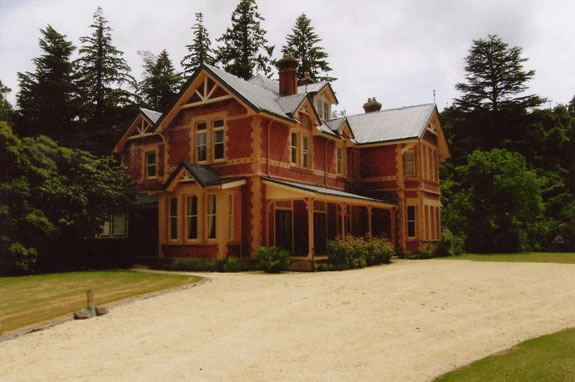 The farm buildings were built from the 1850's onwards. Most of them still survive, such as the woolshed which is visible from the road, the stables, the pigsties, the house and the apple house built out of bricks made at the Homebush Pottery and Tile Works. They are a magnificent legacy to pioneering rural life and are classified in Category One by the New Zealand Historic Places Trust.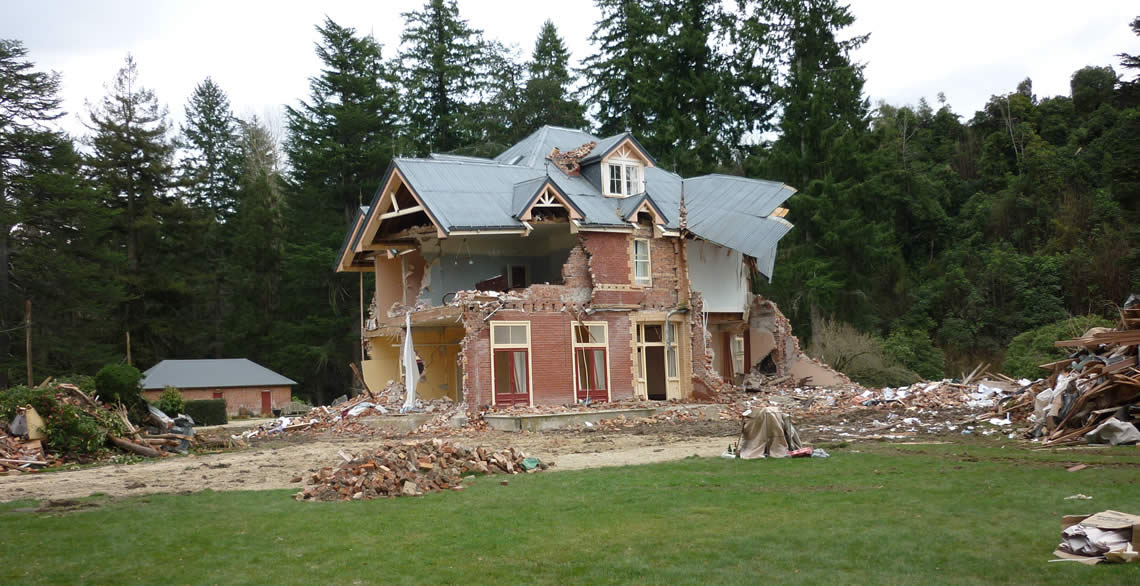 On the 4th September 2010 a 7.3 magnitude earthquake shattered the brick homestead and tragically it had to be demolished. A new homestead has been built and is now the family home of Crispin and Fleur Deans.