What's To See and Do
Homebush is nestled in the foothills of the Canterbury Plains just 45 minutes from Christchurch.
It is a working farm of 520 hectares with over 100 hectares planted in trees. Sheep and cattle have been farmed in the foothills by the Deans' family since 1850. The cluster of heritage farm buildings were purpose-built for an extensive run of 33,000 acres. They remain on the property as a magnificent legacy to pioneering rural life and are classified in Category One by the Historic Places Trust.
Homebush has been used for location filming for a number of movies and advertisements including The Chronicles of Narnia - The Lion, the Witch and the Wardrobe.
Homebush is open to groups by appointment only. Please contact us here to discuss what we have to offer.
The Museum
The museum is housed in different areas of the beautiful brick stables building. There is plenty to interest everyone with displays covering a variety of pioneering life from early horse-drawn machinery, early petrol-driven engines, light industrial, military, sporting and domestic artefacts. Of special interest is the four tonne Ruston motor which was used in the coalmine in the hills and the 1905 Originals All Blacks memorabilia of Bob Deans who lived and worked at Homebush.
Also of great interest is the unique water turbine, still in working order, with a patent date of 1859 made in Dayton Ohio and installed at Homebush in 1879.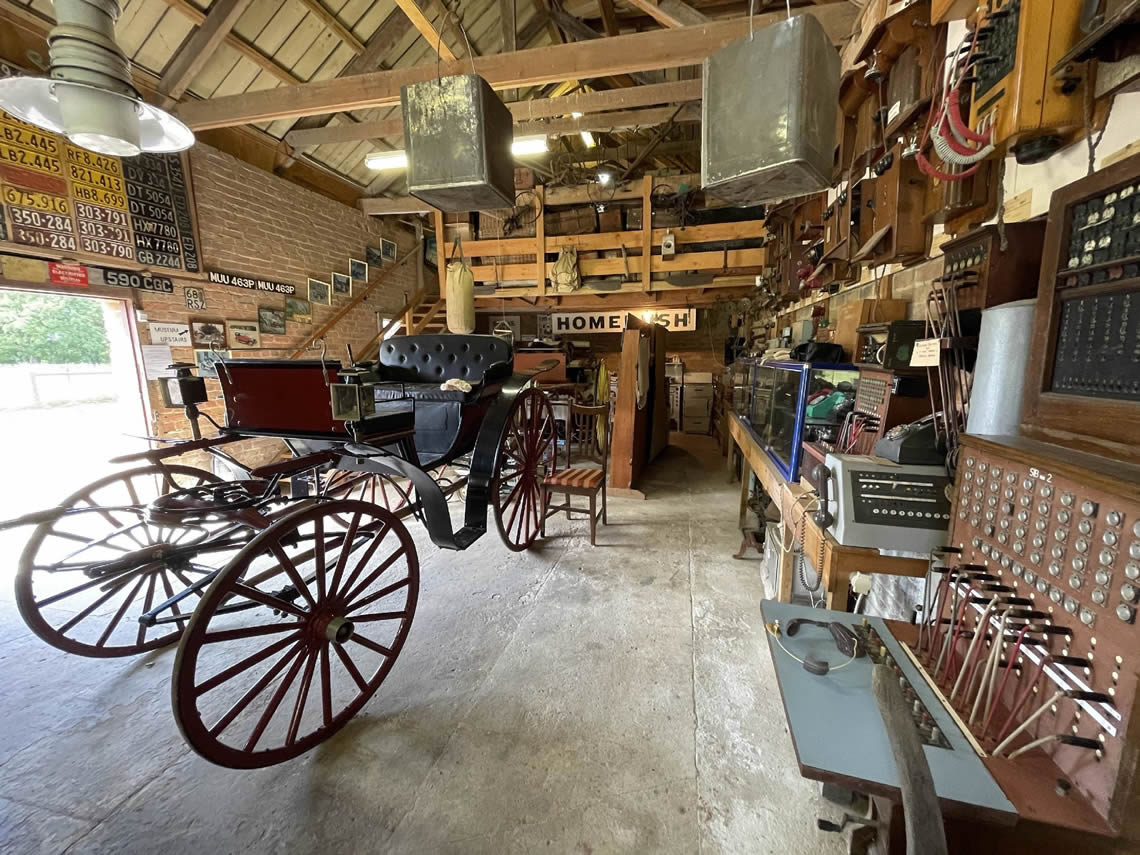 Heritage Garden
The garden has been developed by the Deans family since 1850. It is a heritage garden full of magnificent specimen trees planted from the early 1850's with rhododendrons planted underneath.
It is about 8 acres in area with sweeping lawns and featuring a circular orchard planted with old roses, an orchard of old fruit trees and a cathedral of trees.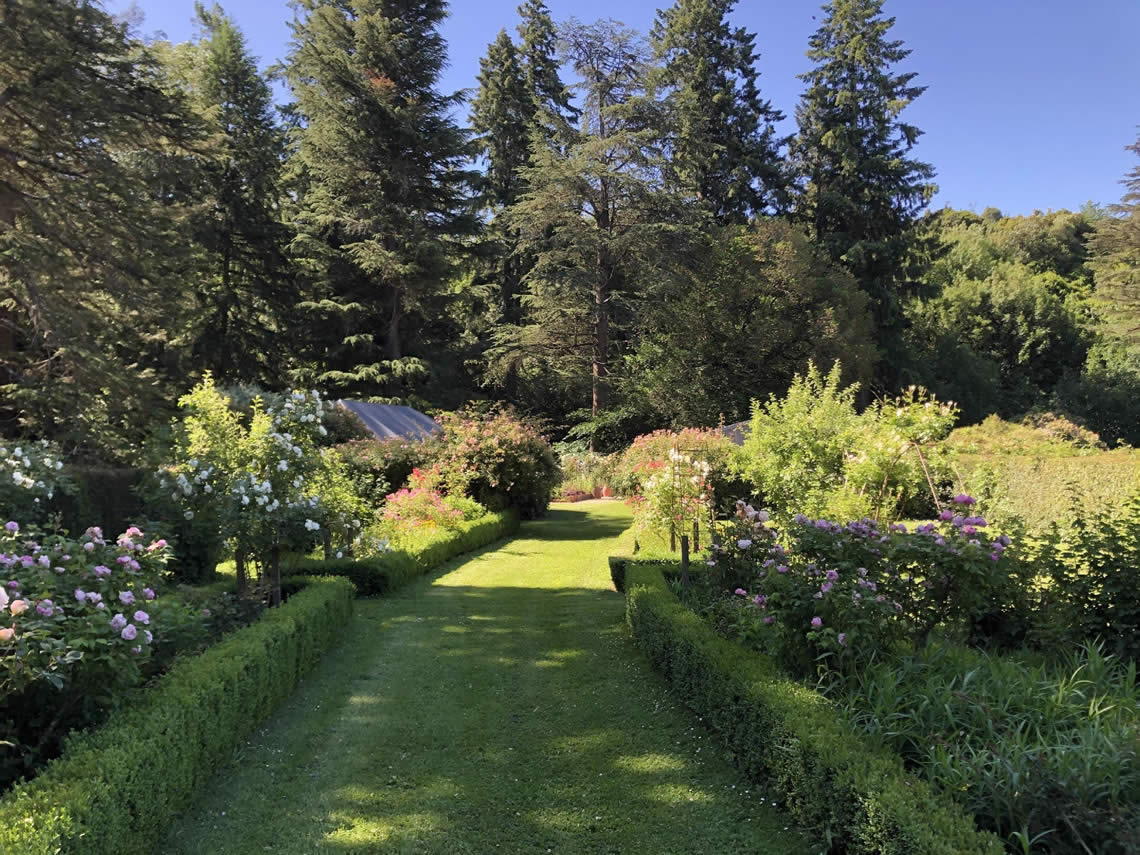 Tour
An integral part of a booked visit is a guided tour by our local historian. This will give you an insight into Homebush and the fascinating story of the Deans family and the settlement on the Canterbury Plains.
Other Attractions
As part of your tour, we can also provide demonstrations of vintage engines, wool spinning, sheep shearing and working farm dogs on request.
Souvenirs of your visit and some of our locally published books are available to purchase on site.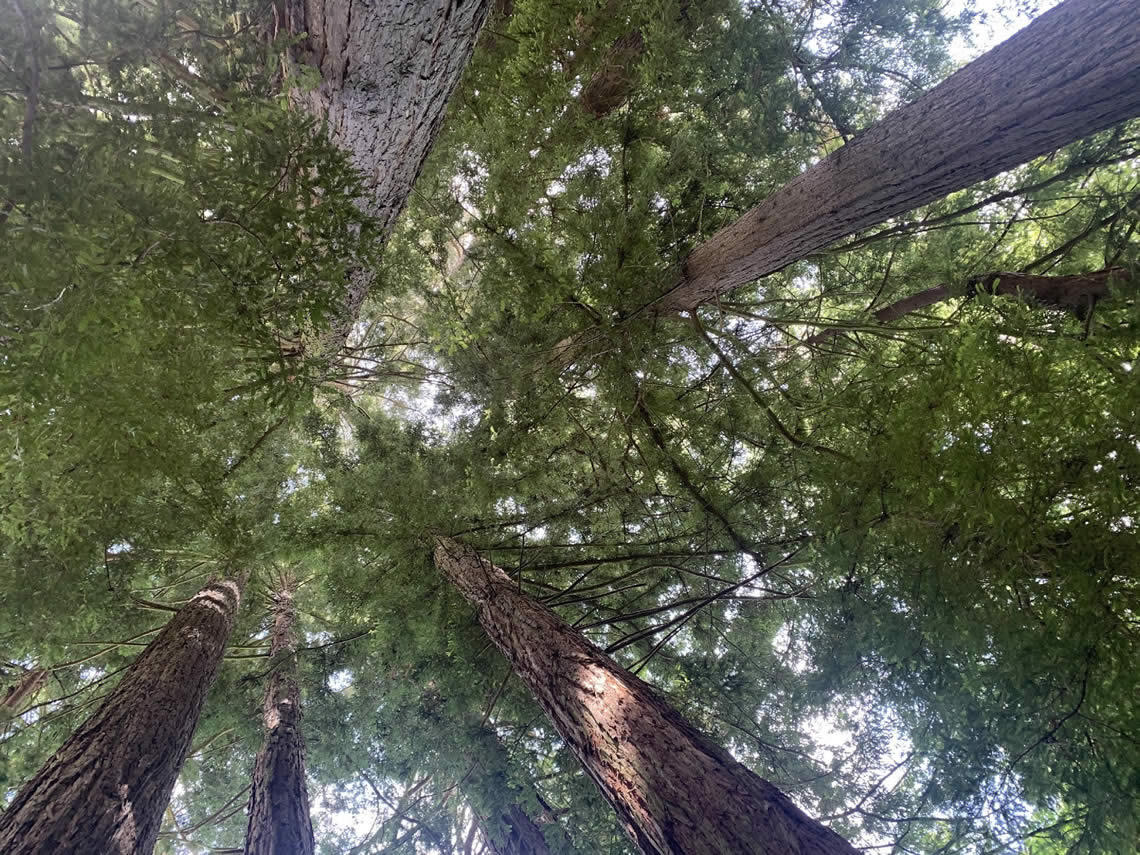 Catering and Functions
We can provide catering in our dedicated function space "The Swingletree Cafe". This has great character with high beams, polished kauri floor, brick walls with antique tables and chairs. We work with our caterers Country Feasts to provide a wide range of catering options from morning and afternoon tea to serviced lunches and dinners.
We can host functions such as Christmas parties, away days, meetings - please contact us for more information.