Homebush Stables
Come and enjoy this magnificent place called Homebush. We are open for group tours by appointment only with a wide range of catering options available. Please contact us for further information and pricing. Contact Homebush Stables
Homebush truly has something for everyone. Our Category One heritage listed 1870's museum and stables buildings house a wide ranging and unique collection of pioneering country life on the Canterbury Plains and beyond. This includes a collection of vintage farming and mining machinery, military and sporting memorabilia and a broad collection of the everyday life of our forebears. There is also the unique Dayton Ohio water turbine, the only known one that it is still in-situ in the world.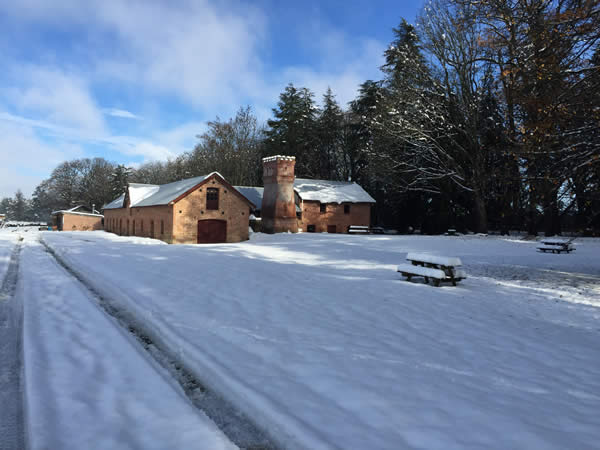 We also have eight acres of gorgeous gardens in a Capability Brown style setting. The trees of Homebush are recognised as being some of the best specimens nationally and worldwide and are a constant source of wonder and delight for our visitors. Depending on the season of your visit, you can see historic rhododendrons, old style roses, delightful dahlias and a full range of bulbs including daffodils, snowdrops and bluebells in flower with the tree colours also changing throughout the year.
Stunning Historic Buildings
Comprehensive and Fascinating Museum
Magnificent Arboretum of Specimen Trees
Globally Unique Historic Water Turbine
Glorious Established Garden
Special Collection of NZ Country and Farming Life Exhibits
Delicious Catering Options Available
Sheep Shearing, Spinning and Vintage Engine Demonstrations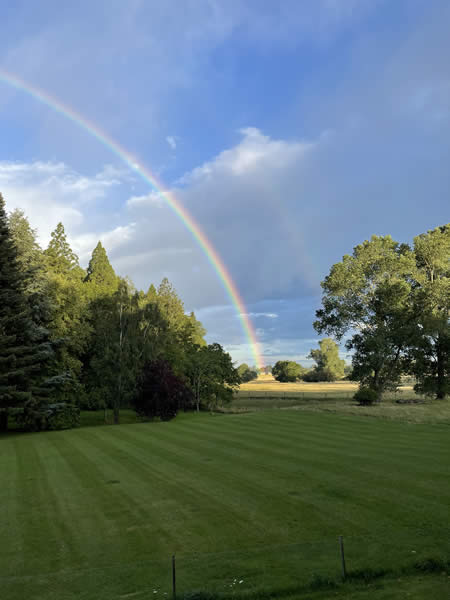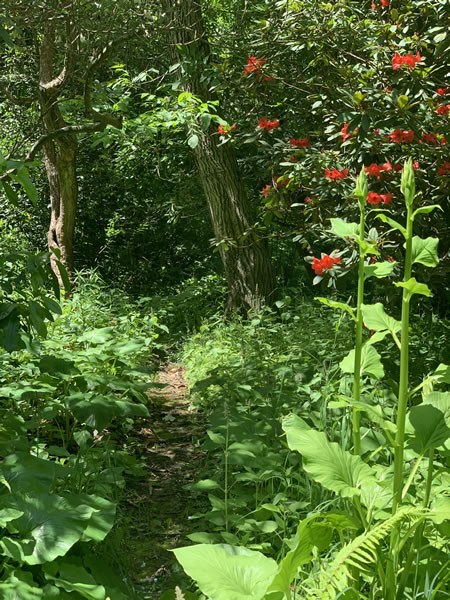 Homebush is a unique tourist destination west of Christchurch New Zealand offering a country experience of our nations history and culture.
The restaurant, shop and museum are housed in the beautiful stables building.
The tour includes a garden walk through magnificent trees, rhododendrons and roses, a talk about the Deans family who were the first settlers on the Canterbury plains and a sheep sharing demonstration.
Visitor Review
"We stopped here after our train trip to Arthurs' Pass for a break and something to eat. The place has history written all over it. There is a restaurant [lovely food], Museum [interesting and quite comprehensive], a shop and gardens. The trees are an absolute delight as is the staff. Well worth a visit - hope to return on our own in the future."