Homebush Stables
Come and enjoy this magnificent place called Homebush. Wander around the garden of trees and rhododendons (plantings began in 1851).
View the Homebush Stables historic buildings including the water driven turbine and enjoy coffee and lunch in the Swingle Tree Cafe.
Historic Buildings
Sheep Shearing and Spinning
Shop
Museum
Heritage Garden
New Zealand History
Catering for Morning/ Afternoon Tea and Lunch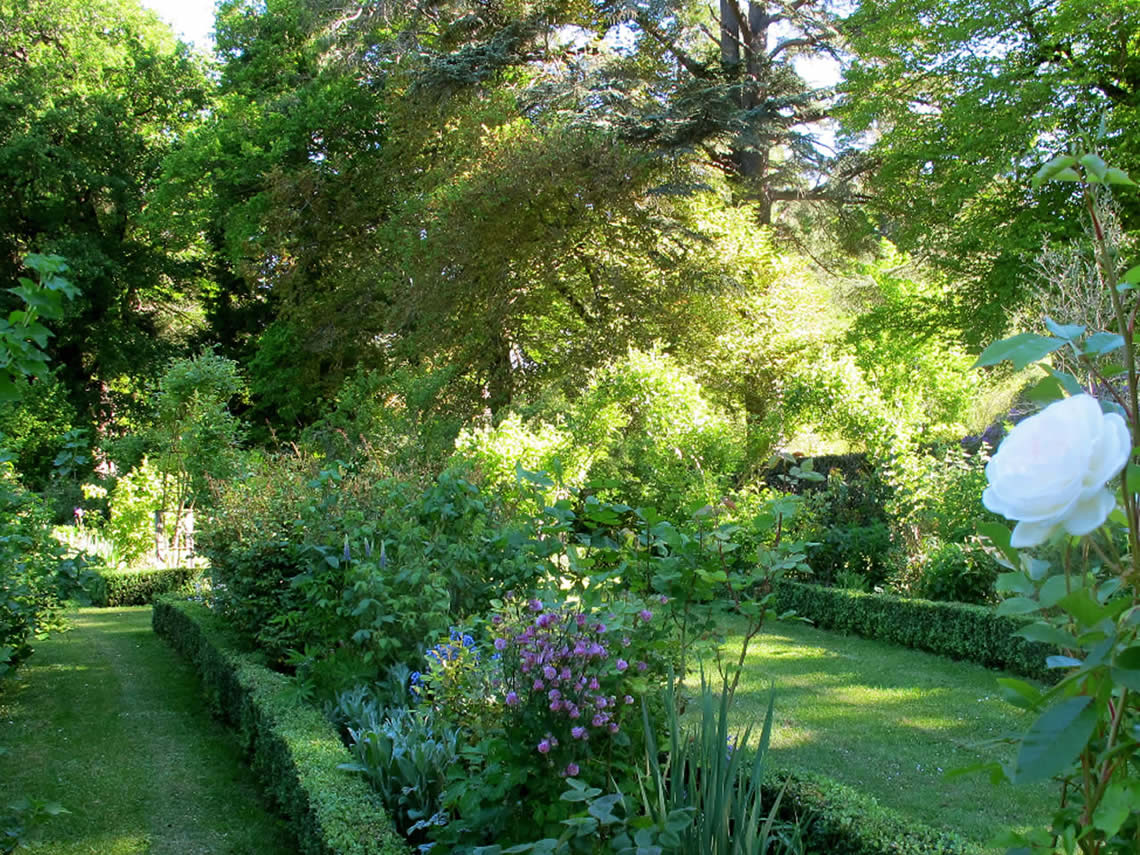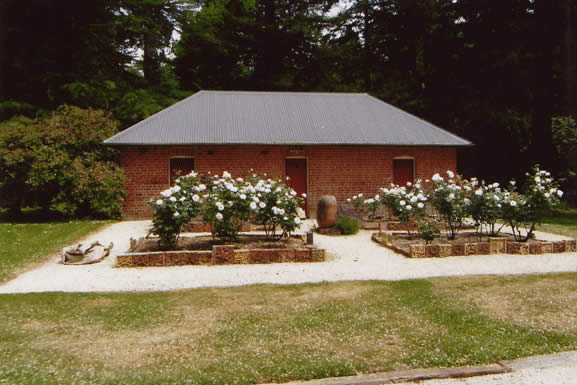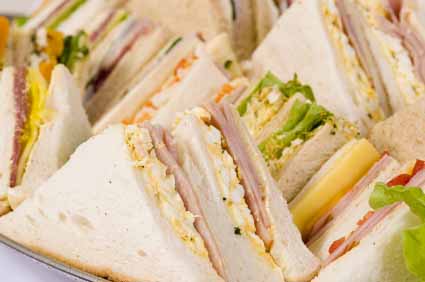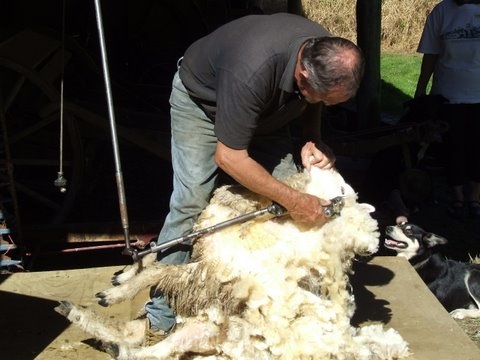 Homebush is a unique tourist destination west of Christchurch New Zealand offering a country experience of our nations history and culture.
The restaurant, shop and museum are housed in the beautiful stables building.
The tour includes a garden walk through magnificent trees, rhododendrons and roses, a talk about the Deans family who were the first settlers on the Canterbury plains and a sheep sharing demonstration.
Visitor Review
"We stopped here after our train trip to Arthurs' Pass for a break and something to eat. The place has history written all over it. There is a restaurant [lovely food], Museum [interesting and quite comprehensive], a shop and gardens. The trees are an absolute delight as is the staff. Well worth a visit - hope to return on our own in the future."